About Me
My first brush with this science was when I was in 7th Grade when I had picked up a book on Palmistry in one of the book fairs. However I found it quite interesting even then. Professionally I have been an advertising and communication professional throughout and have worked couple of years in the industry. As I was naturally inclined towards Occult mysteries I kept learning these sciences. I always loved to help friends and relatives in solving their issues with whatever little knowledge I had. However the urge to know more always kept burning inside me. Later I studied subjects and did energy workshops and meditation. I combine astrology with numerology and vastu to help people find solutions. As Reiki Grandmaster, I use energy healing and also seek guidance through Tarot cards reading and dowsing; to help find answers. Over 10 years, I have helped many Individuals and Business Owners for various aspects of life like health, wealth, job, career, sickness, marital issues and material success. I like to advise all without any bias regarding the social strata and like to keep the solutions simple. I am committed to reinstate peace, harmony and happiness in every house and commercial space, no matter how huge the challenges might be.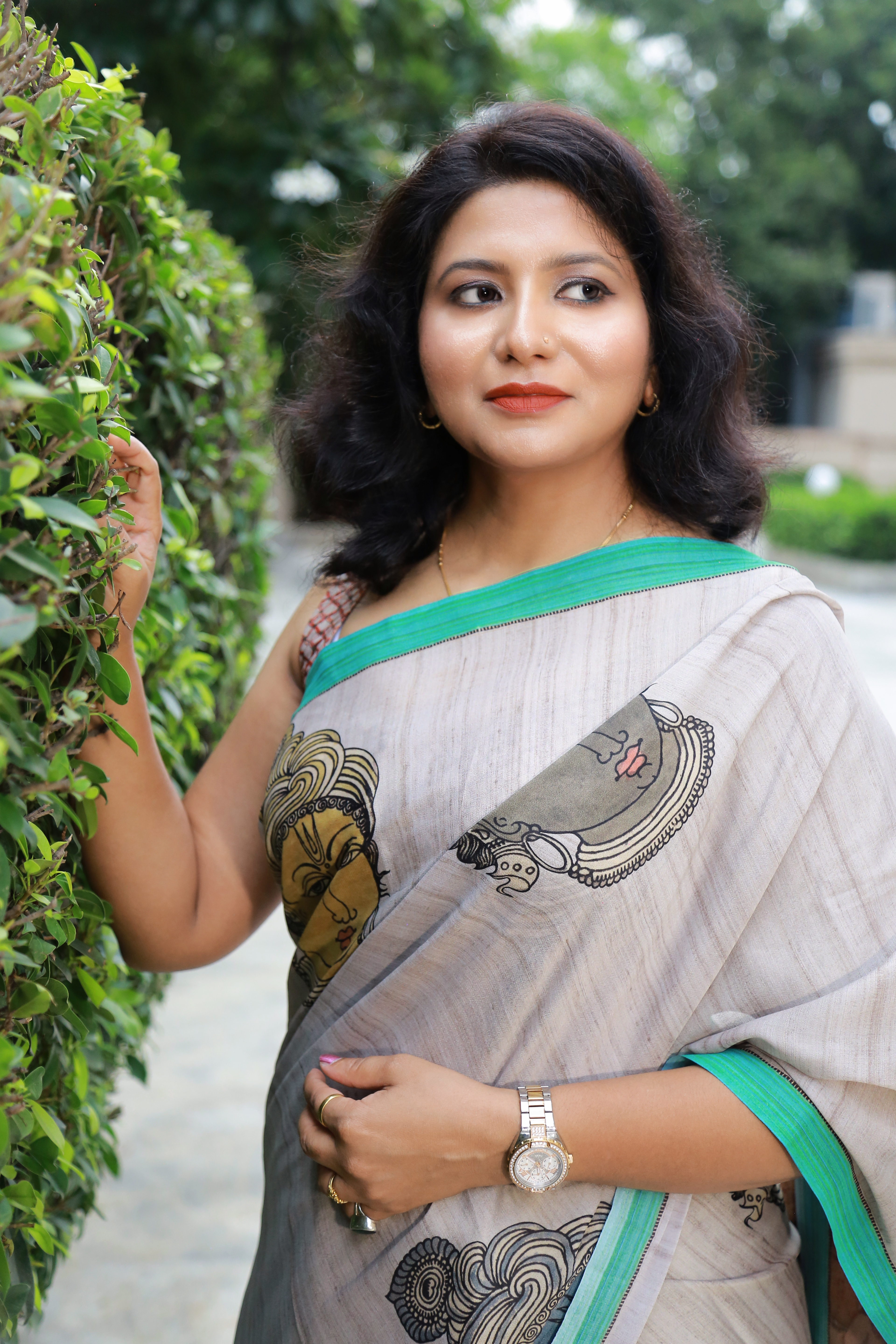 MY MISSION
To serve people by providing professional Astrological guidance and empower them so that they can effectively manage and overcome challenging situations.
To eradicate and break the myths about Astrological Science and its functioning in your life with logical implication of science involved in it.
MY VISION
To be a trusted friend/ advisor/consultant in creating a better life for people
To be able to pull them out of fear, insecurities, heartaches, adversities and hard times through simple and practical Astrological solutions
To bring back the smile and sunshine in individuals life.